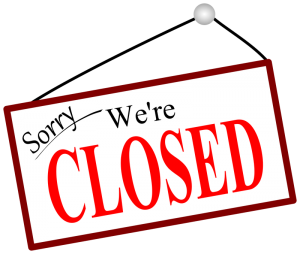 Flooding has forced us to temporarily close our Wear2Start boutique at 733 Johnson St.
Late on Saturday, Aug. 17, a water meter failed and the basement of our building flooded with about 140,000 litres of water. Our landlords acted quickly, but there is no access to water, electricity or bathrooms while repairs are underway. As a result, the boutique will be closed and we will be unable to accept clothing donations this week, Aug. 19-25.
We apologize for the inconvenience. Barring more problems, clothing donations can be dropped off again, beginning Mon., Aug. 26, and the boutique will re-open for appointments on Tues. Aug. 27. We will keep you posted.